COVID Moonshot: PostEra's machine learning platform in real world drug discovery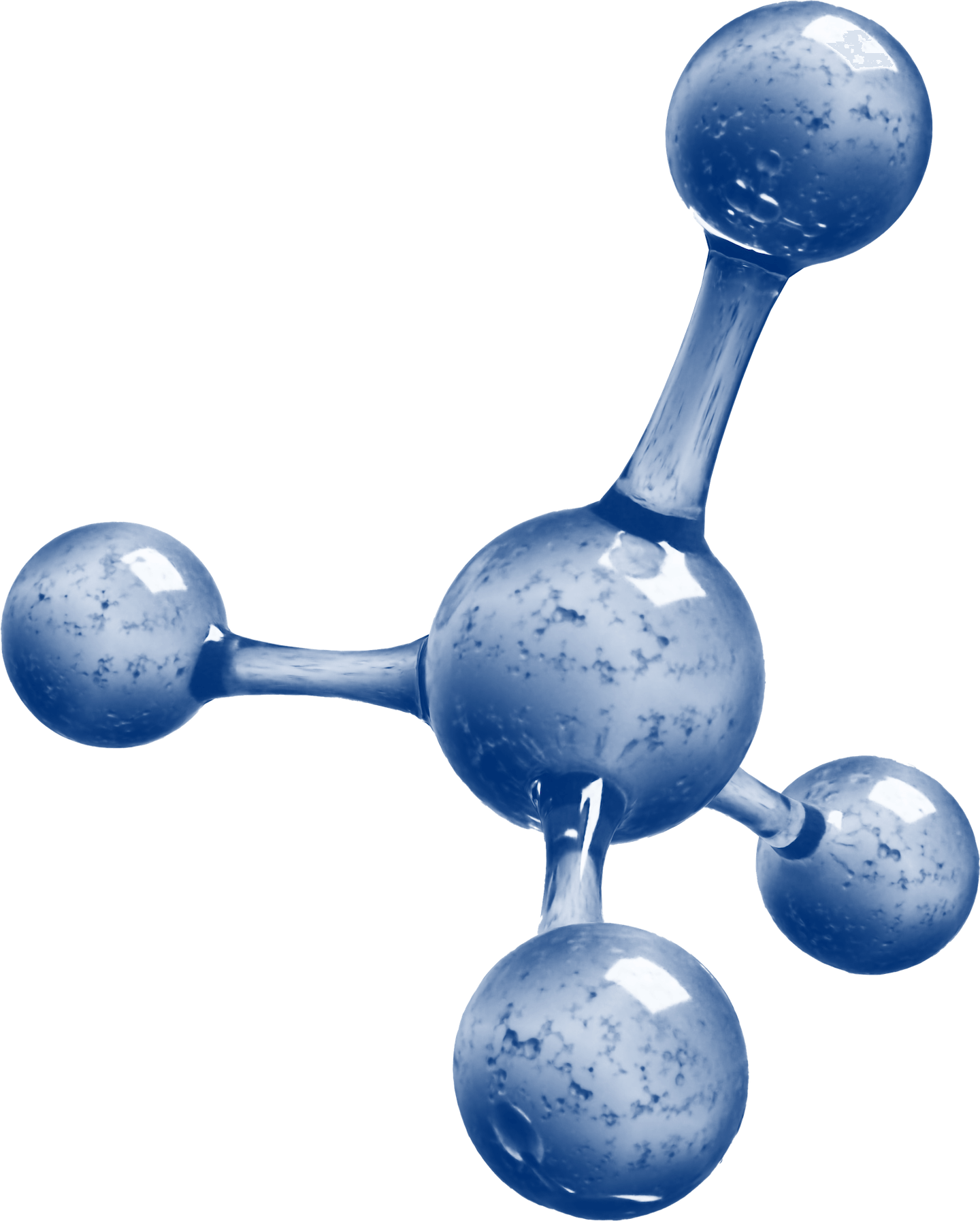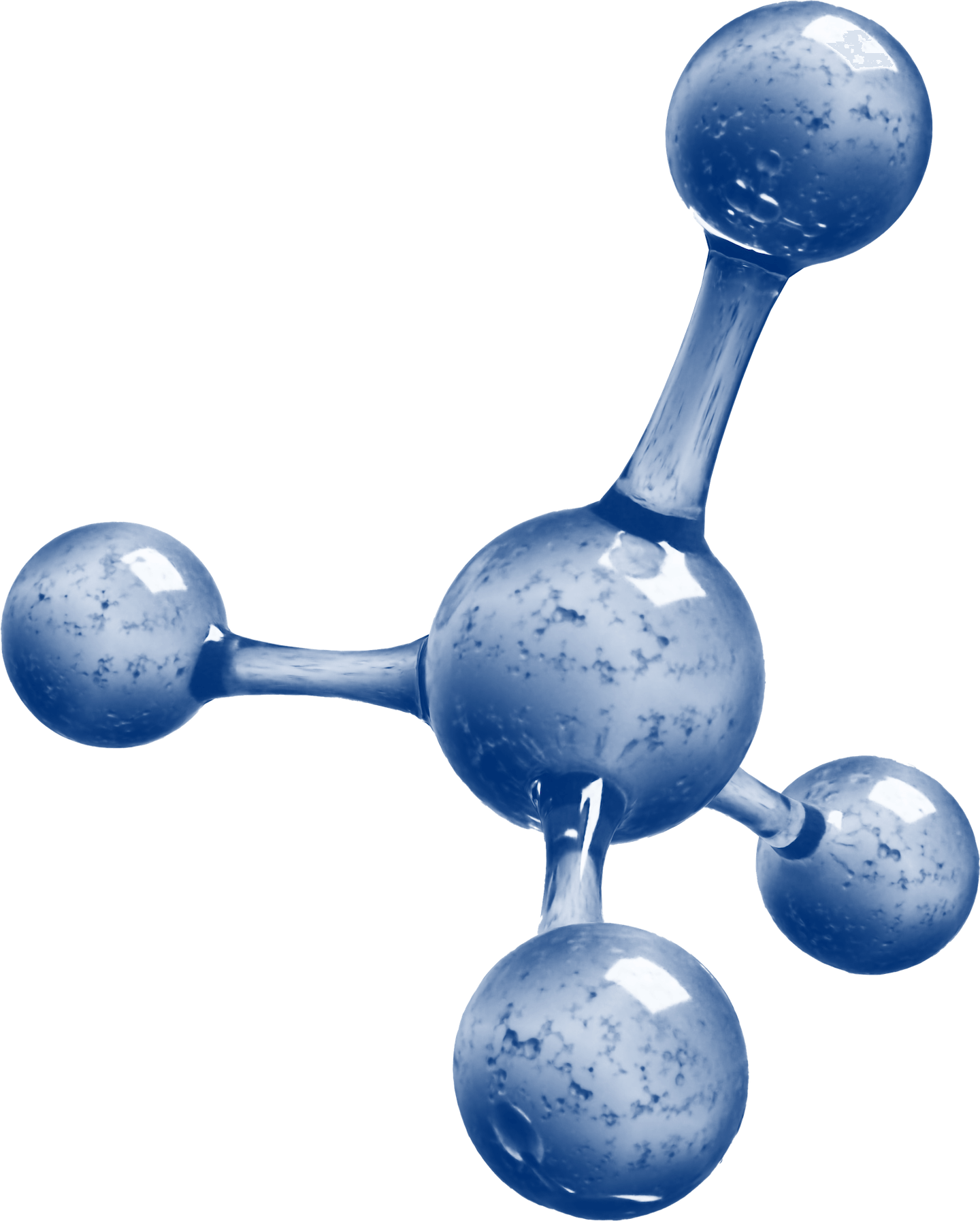 In March 2020 PostEra helped launch COVID Moonshot, which became the world's largest open-science initiative to develop a COVID antiviral cure.
With low and middle income economies limited in access to vaccines, Moonshot set out to develop patent-free compounds that would be readily accessible for all patients around the world.
Access the Data
PostEra's machine learning drove the prioritization of crowdsourced ideas
In 18 months, the project progressed from a fragment screen to the nomination of Development Candidates ready for IND-enabling studies.
Property
Target Range
Cold Start Mar 2020 --> Dec 2021
Protease Assay

IC50 < 50 nM

40nM

Viral Replication

EC50 < 0.2µM

0.15 μM in A549 CPE

PK-PD

Cmin > EC90 (plaque reduction) for 24h

Current projected human dose ~220mg QD ; 100mg BID

Coronavirus spectrum

SARS-CoV2 B1.1.7 , 501.V2, B.1.1.248 variants essential

SARS-CoV-1 & MERS desirable

Active against B1.1.7 , 501.V2 in cellular assays

Route of administration

oral

BO = 45% in rat

Solubility

> 5 mg/mL, >100µM tolerable

750 µM

Half-Life

Ideally >= 8 h (human) est from rat and dog

Rat 2h, human predicted PK sufficient

Safety

No significant protease activity >50% at 10μM (Nanosyn 61 protease panel)

Only reversible and monitorable toxicities (NOAEL > 30x Cmax)

No significant DDI – clean in 5 CYP450 isoforms

Critical transporter check (e.g. OATP)

hERG and NaV1.5 IC50 > 50 µM

No significant change in QTc

No mutagenicity or teratogenicity risk

Protease panel clean on analogues

Eurofins / CEREP 44 target panel clean

Cyp450: clean except 2A4 (3uM)

No hERG activity

Live phase planned

Lead compounds are clean in AMES +/- S9