PostEra is using our Protonplatform to develop cures for diseases via an internal drug discovery pipeline and also through co-discovery with external partners.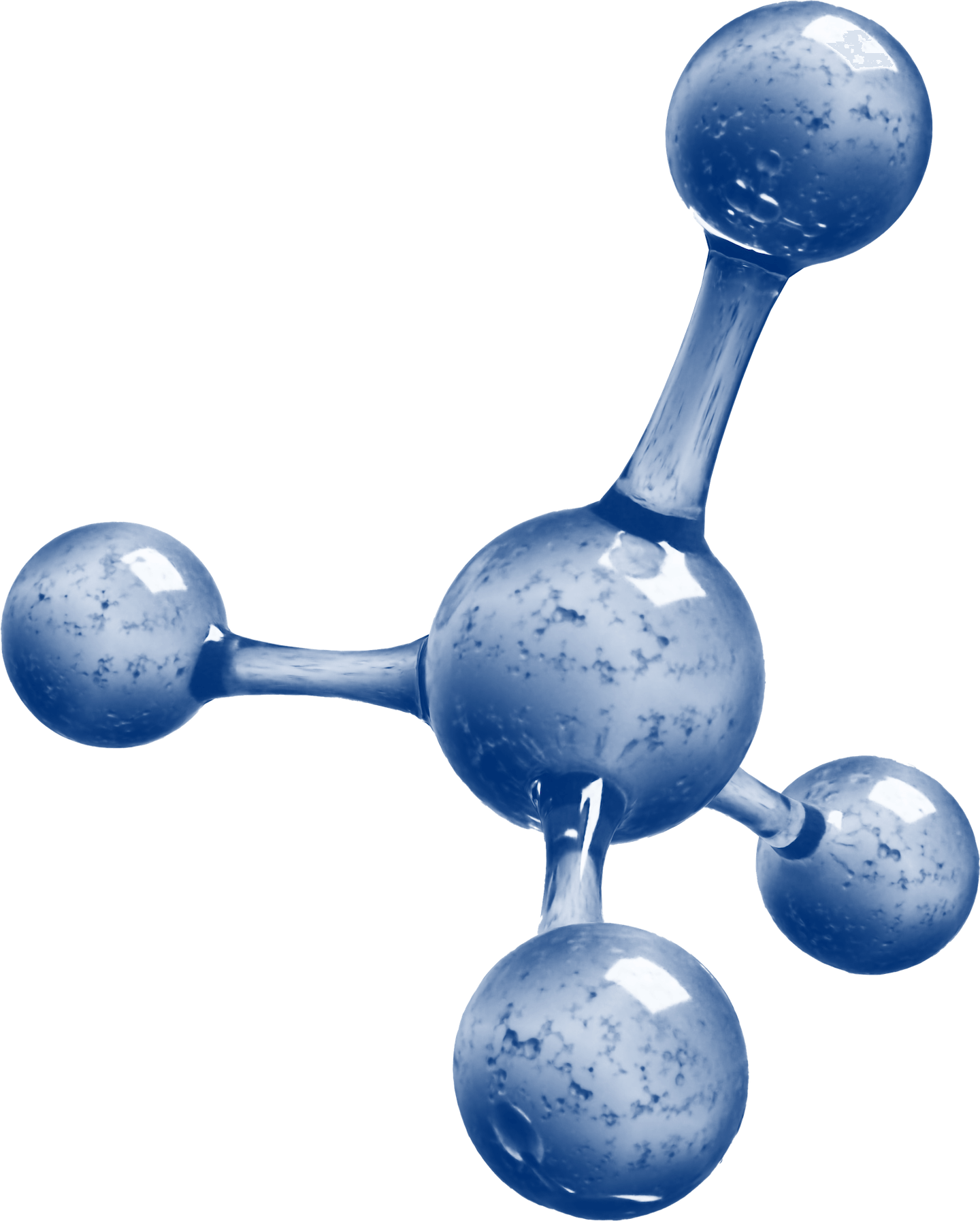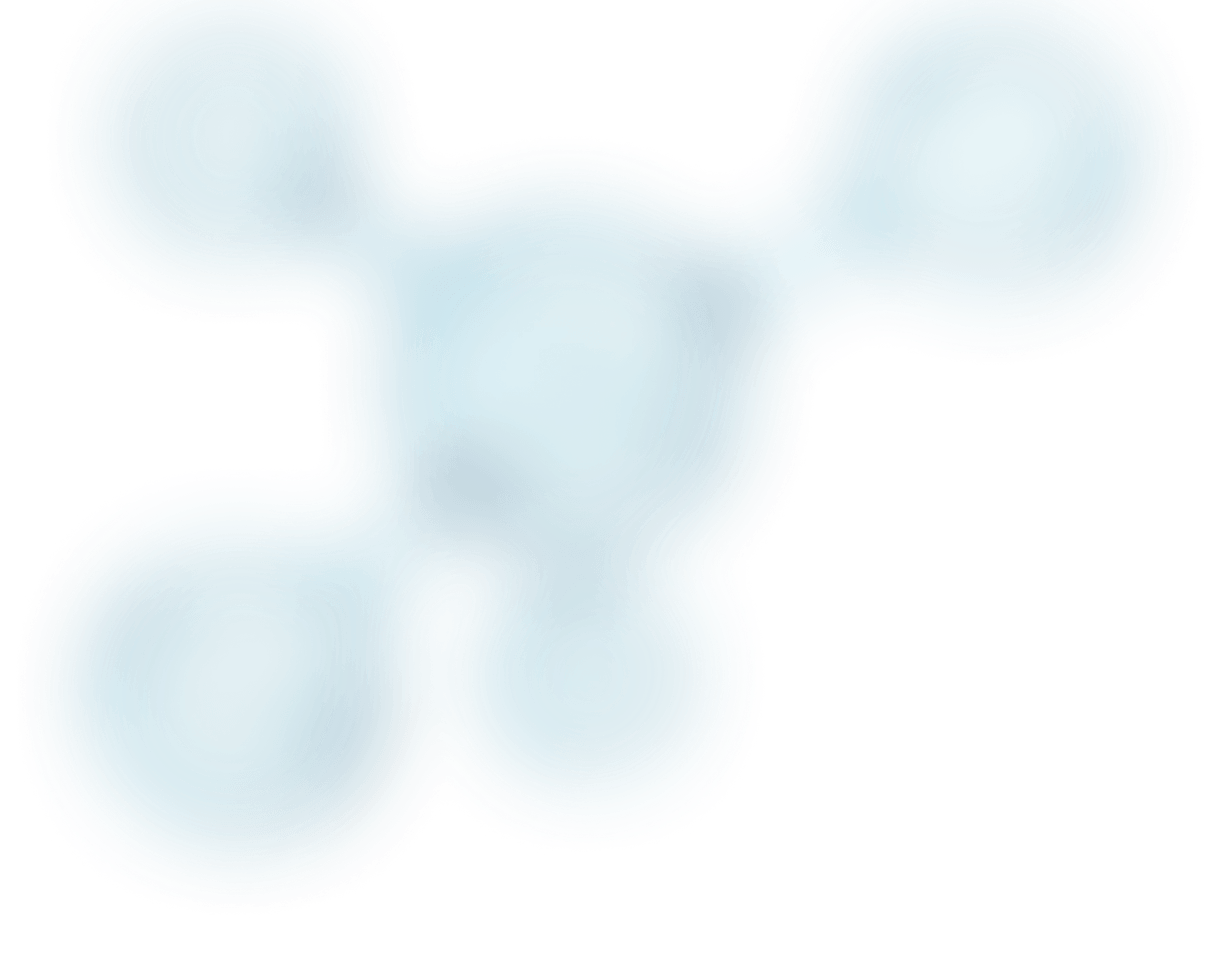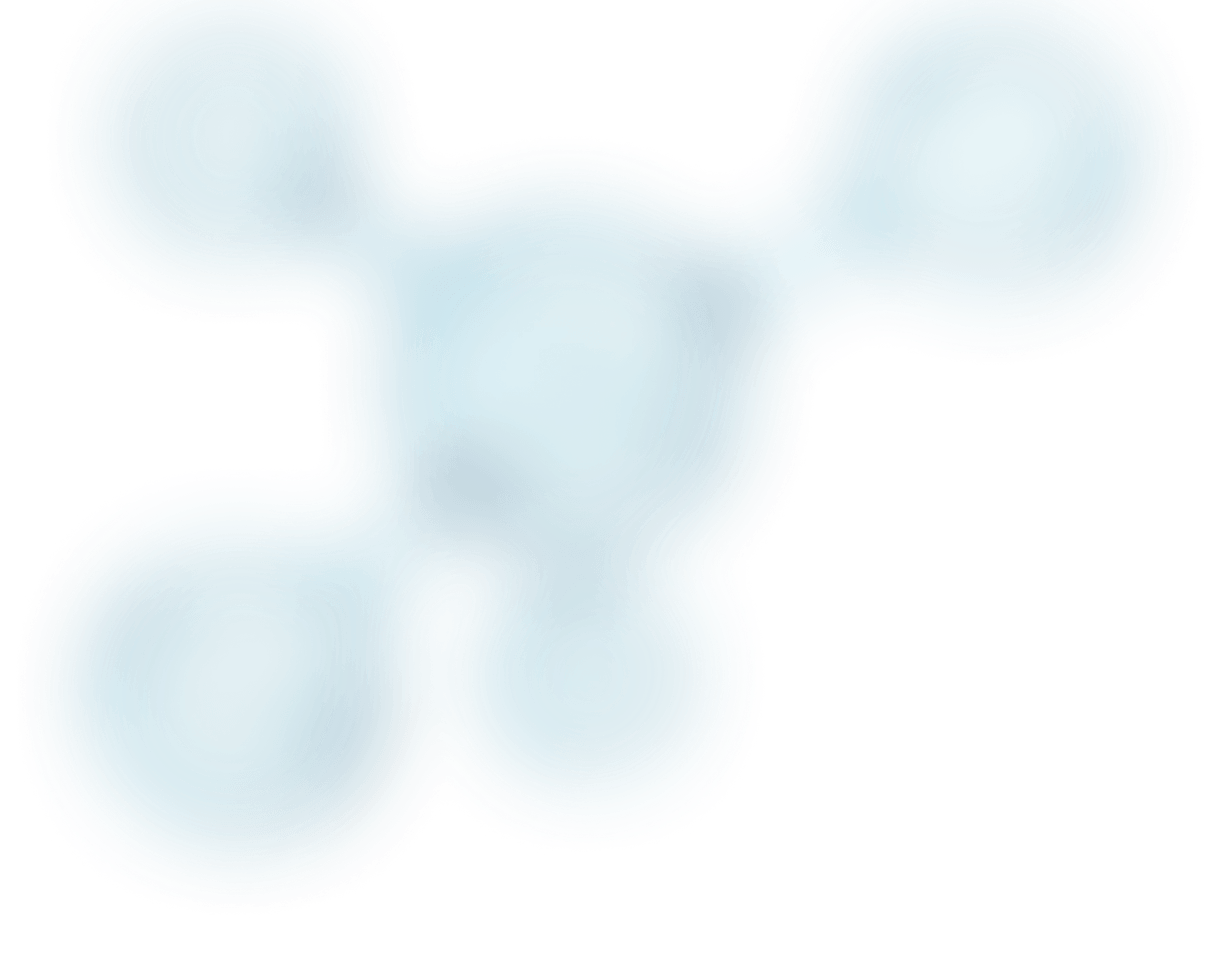 The PostEra Pipeline
Indication
Early Discovery
Late Discovery
IND-Enabling
Clinic
Partner
Rights

COVID

Moonshot

Non-profit

COVID

Pfizer

Royalties + Milestones

Pandemic Preparedness

NIH

Non-profit

Oncology

Pfizer

Royalties + Milestones

Coming Soon

Internal

Wholly-Owned
CO-DISCOVERY
We partner with organizations to develop small molecule drug candidates.
Here's how we typically work
01
Biopharma partner selects biological targets and helps define the assay cascade and Target-Product-Profile.
02
PostEra drives the discovery of safe and effective small molecules against those targets until the nomination of Development Candidate(s).
03
The Partner and PostEra agree on who shall sponsor the asset into IND-enabling studies and the Clinic.
Our Drug Discovery Partners