The
Problem
Developing cures for diseases has a high rate of failure, is very time consuming, and very expensive.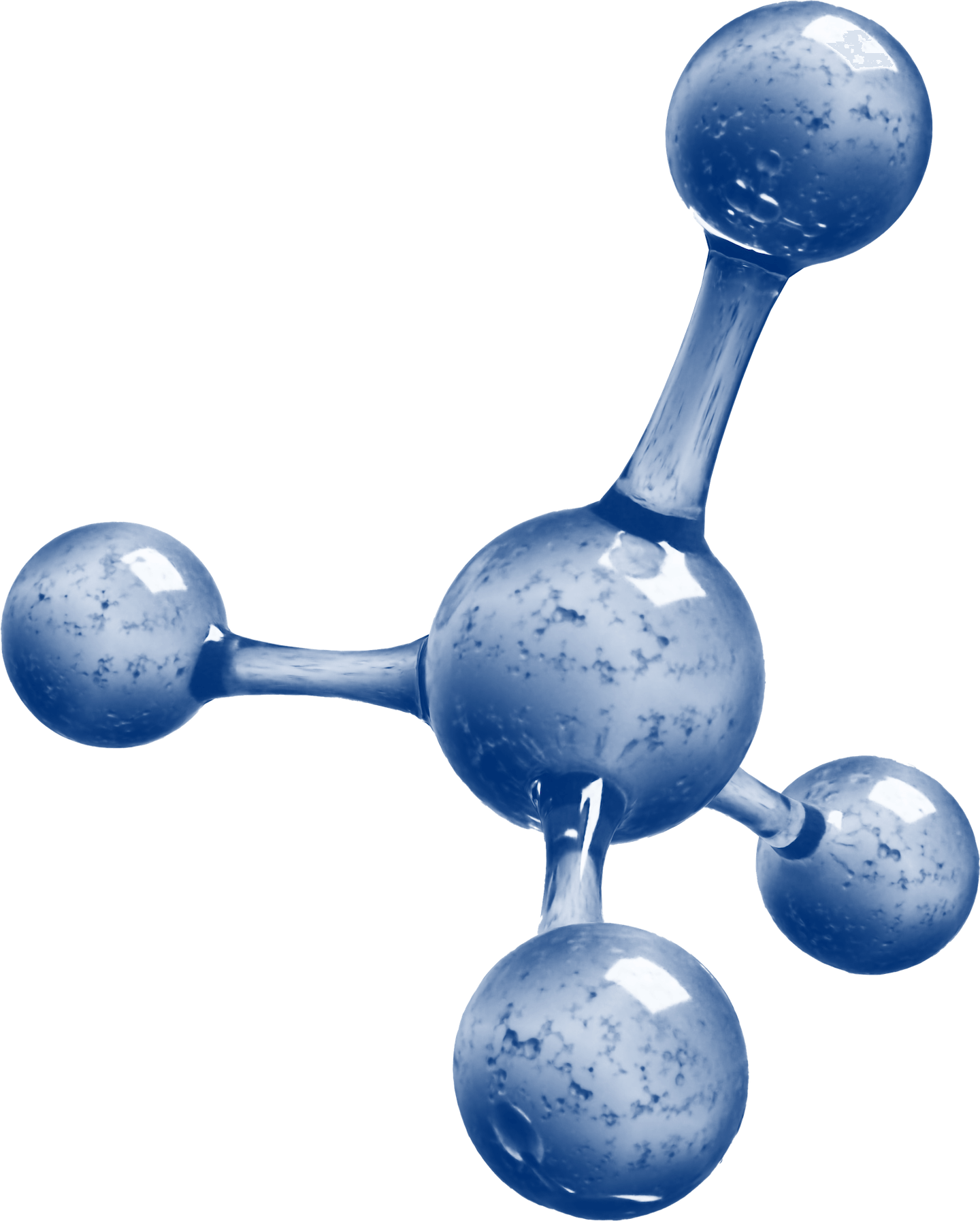 The discovery of a cure follows three stages
01
Biology
Identify relevant biological target(s) associated with the disease.
02
Chemistry
Develop safe and effective chemical compounds that can hit those targets.
03
Medicine
Develop these compounds into medicines by showing their effectiveness in the appropriate patients in clinical trials.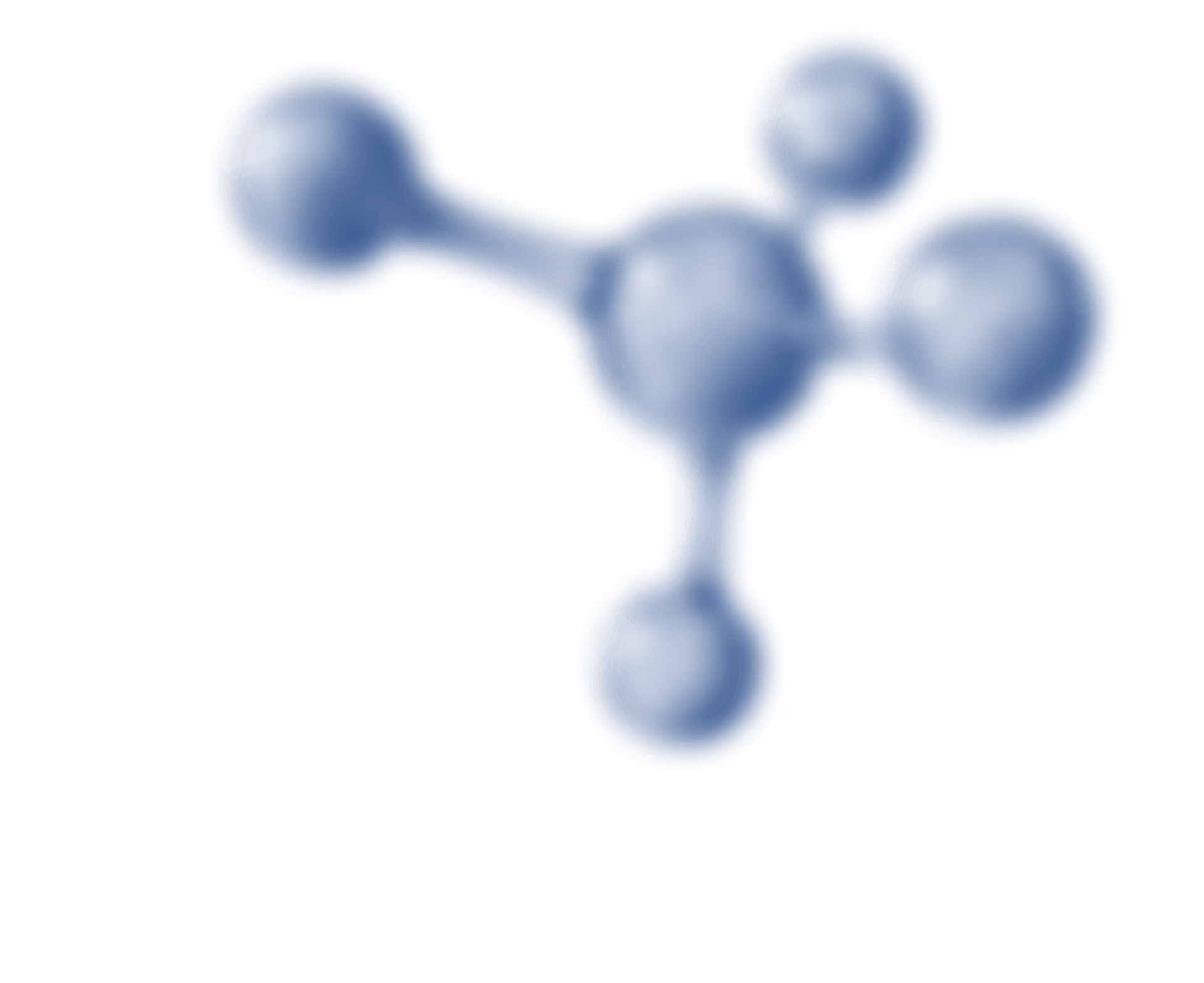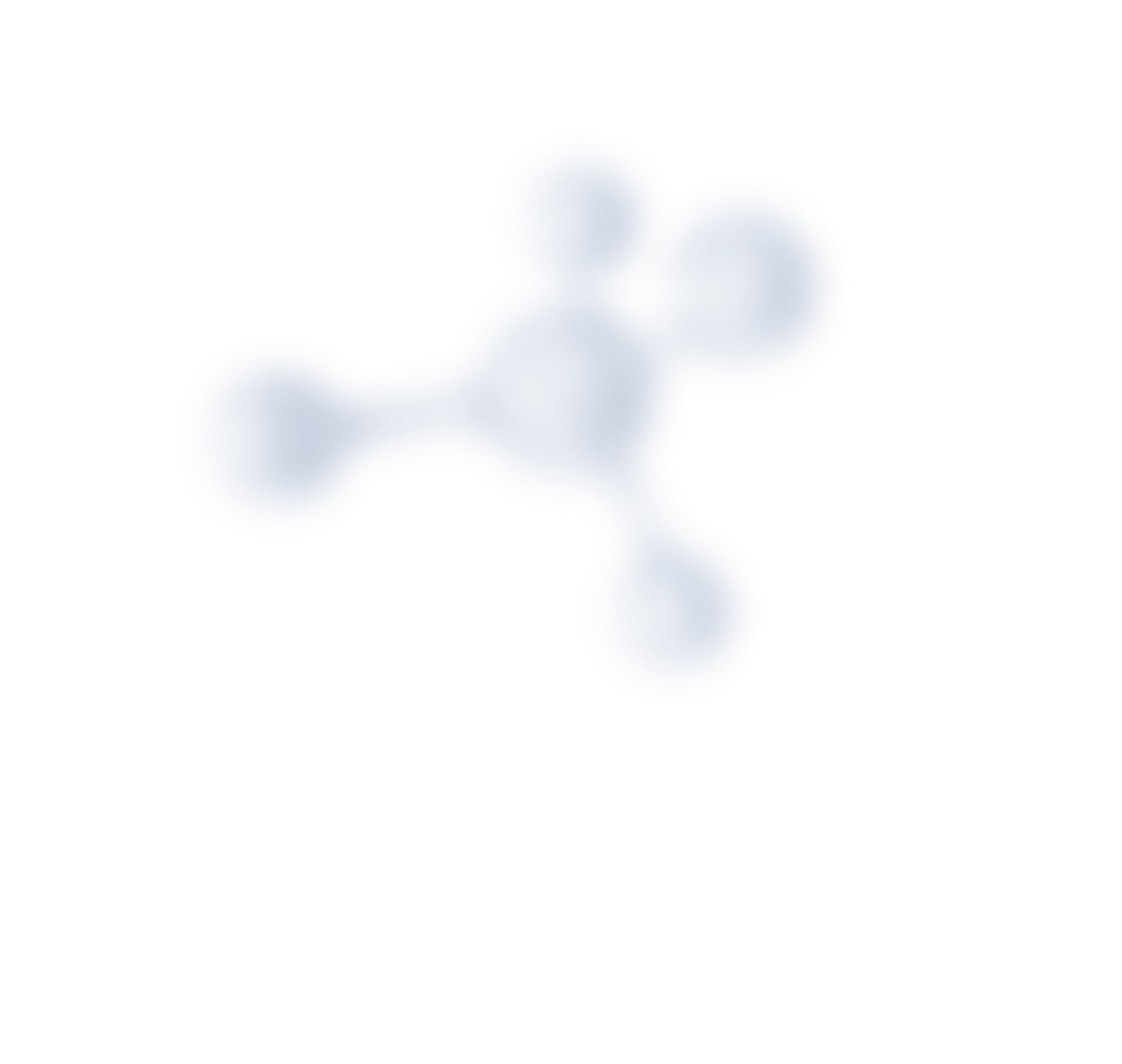 The time taken to develop a drug is over 10 years and hasn't improved over the last decade.